What's a New Week without New Arrivals? 🛍 🛒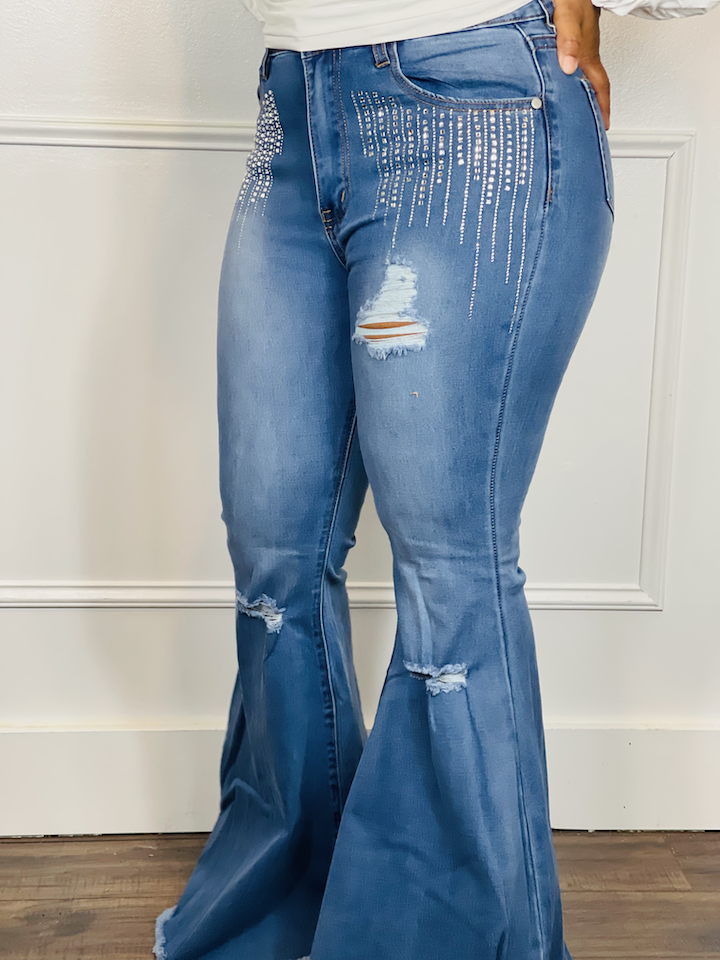 I have sparkles in my eyes!
Denim Sequins Jeans are perfect for the bling in your fall fashion!
SHOP NOW
You might also like
Every woman deserves to feel pretty, sexy and free. Our styles compliment those curves and bring out the carefree and fun! 🤩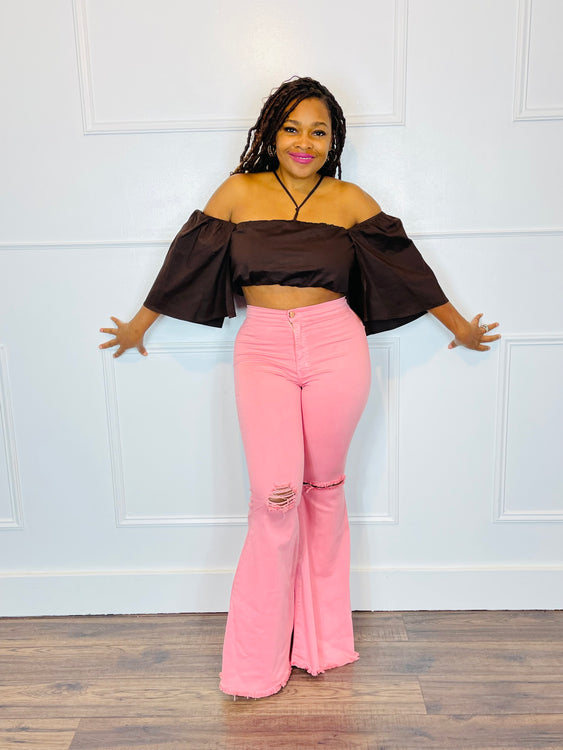 Pretty Vibes Off Shoulder Shirt-(2 Colors)
$21.00
Buy now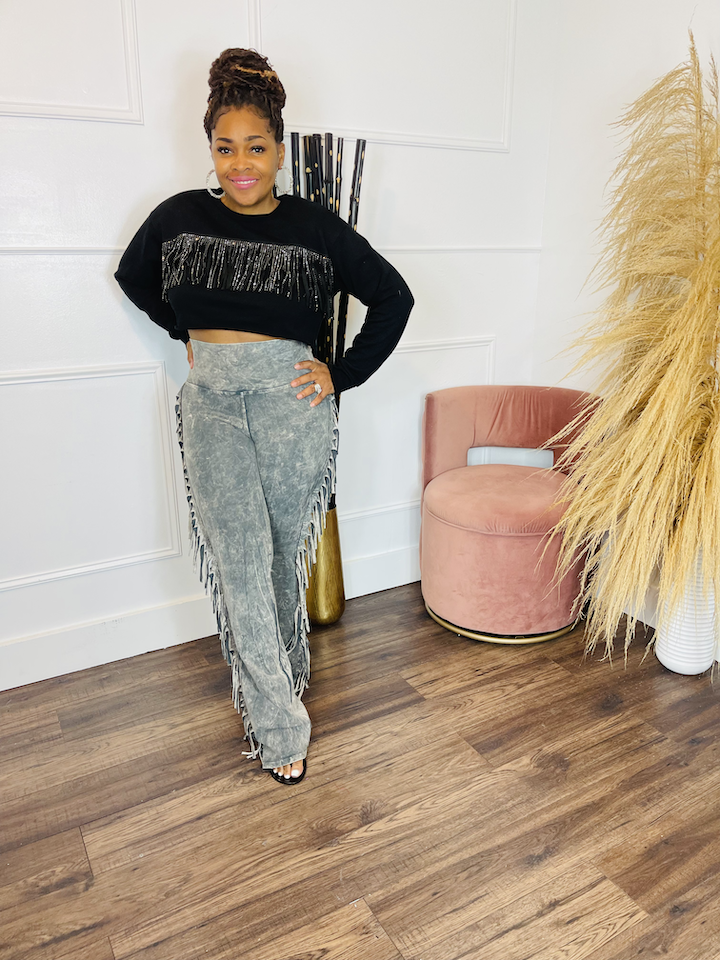 Sparkle on the top and fringe on the bottom
These cute picks put that SSSSSSS in Sexy. You're gonna love it 😍!
SHOP NOW
Subscribe to our newsletter
Promotions, product updates, and best offers. Directly to your inbox.